---
With more than a hundred realisations' background, FPCEM has the experience to assist you step by step in your new building project.
Ship yard sélection
Technical spécifications
Ship yard agreement
On site ship yard follow up
Fag and/or Classification rules and regulations concordance control
Commissioning 
Boat carriage and sea transport preparation for delivery.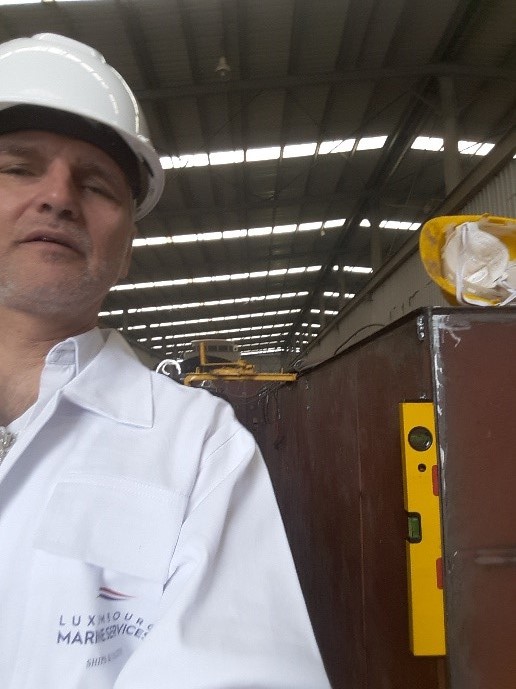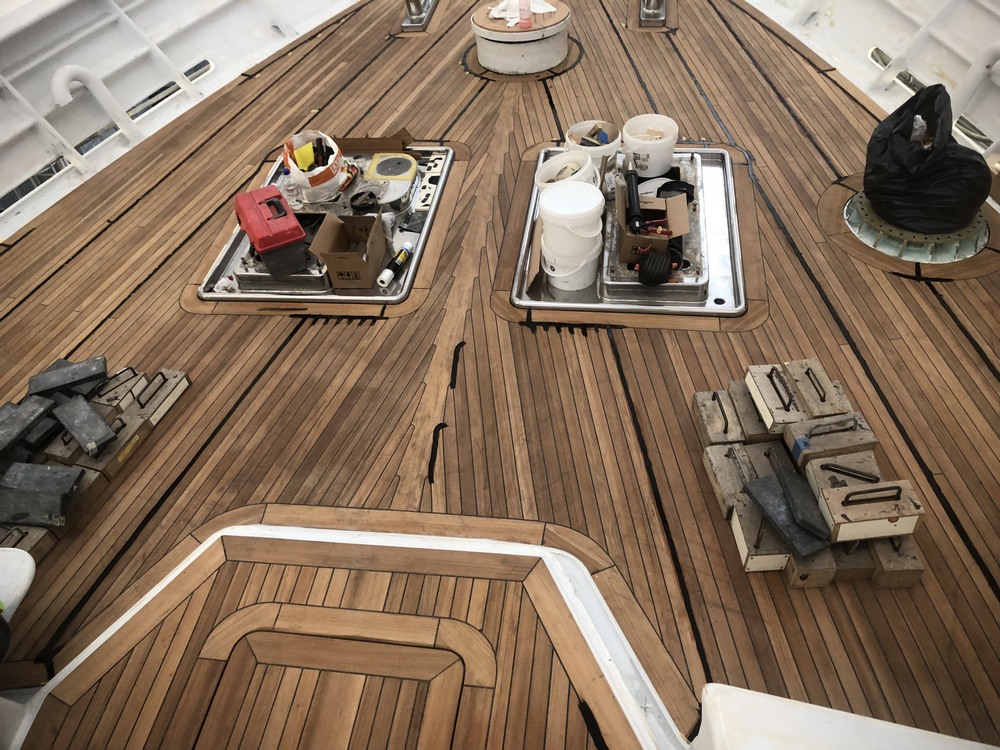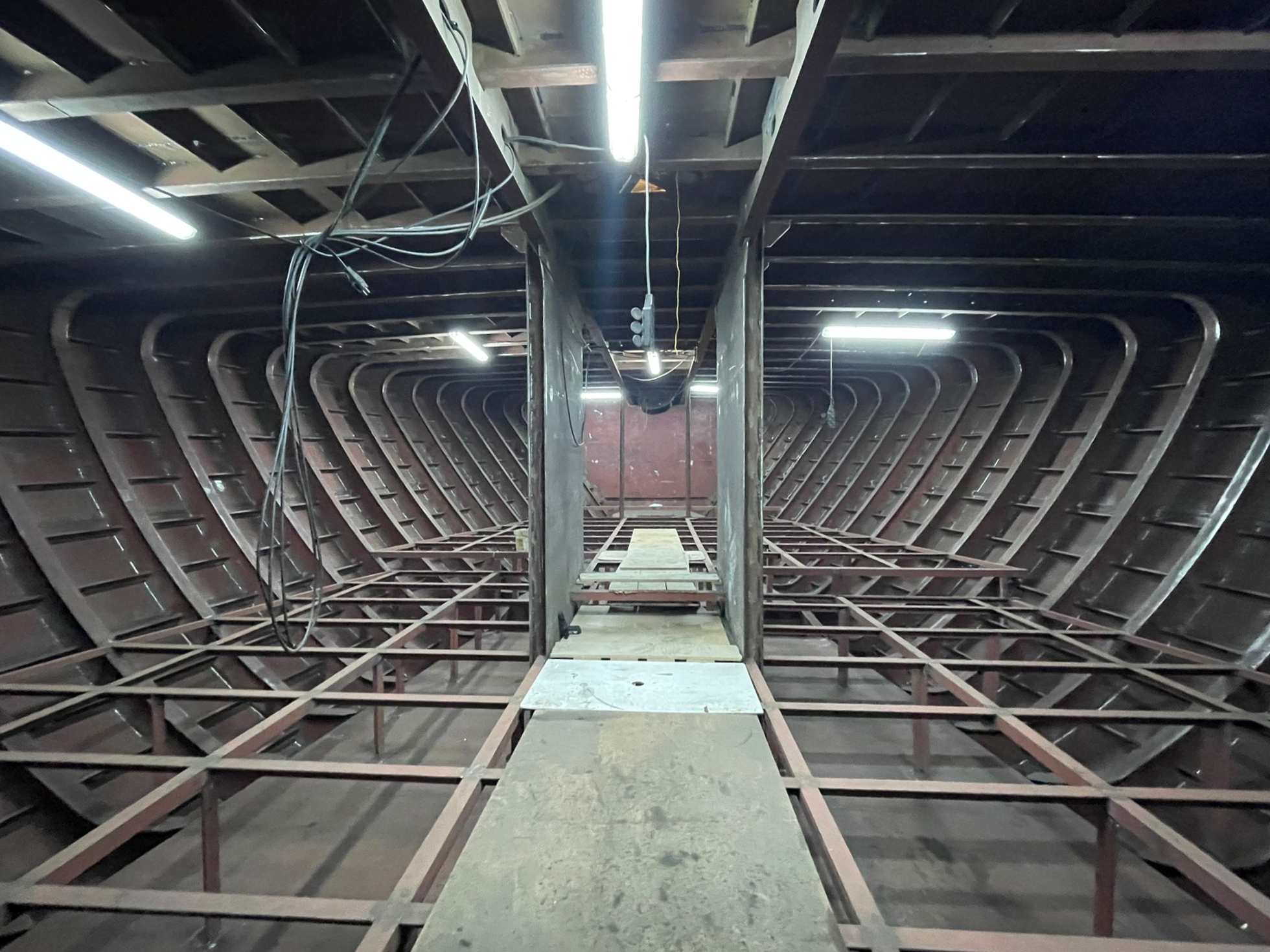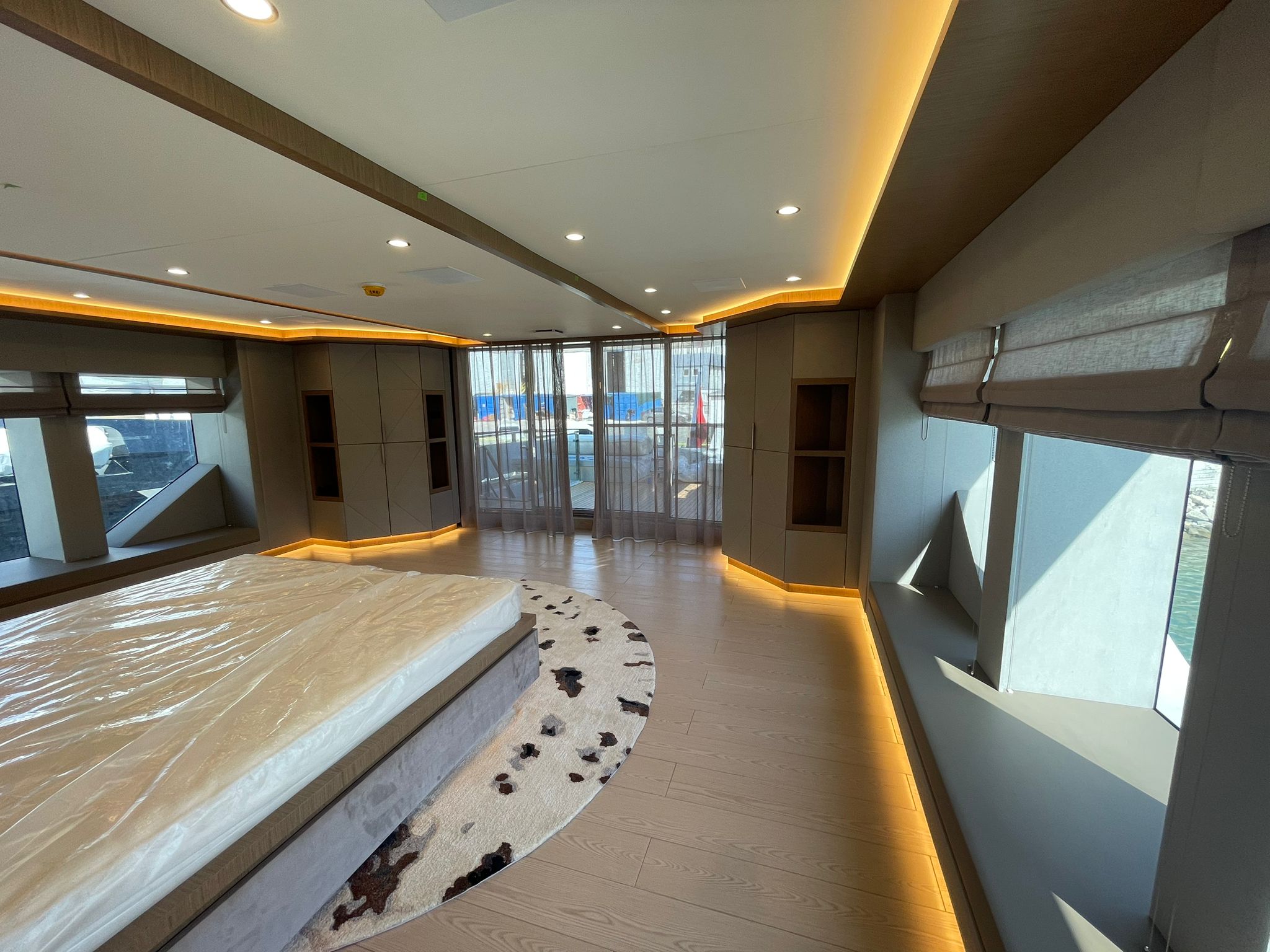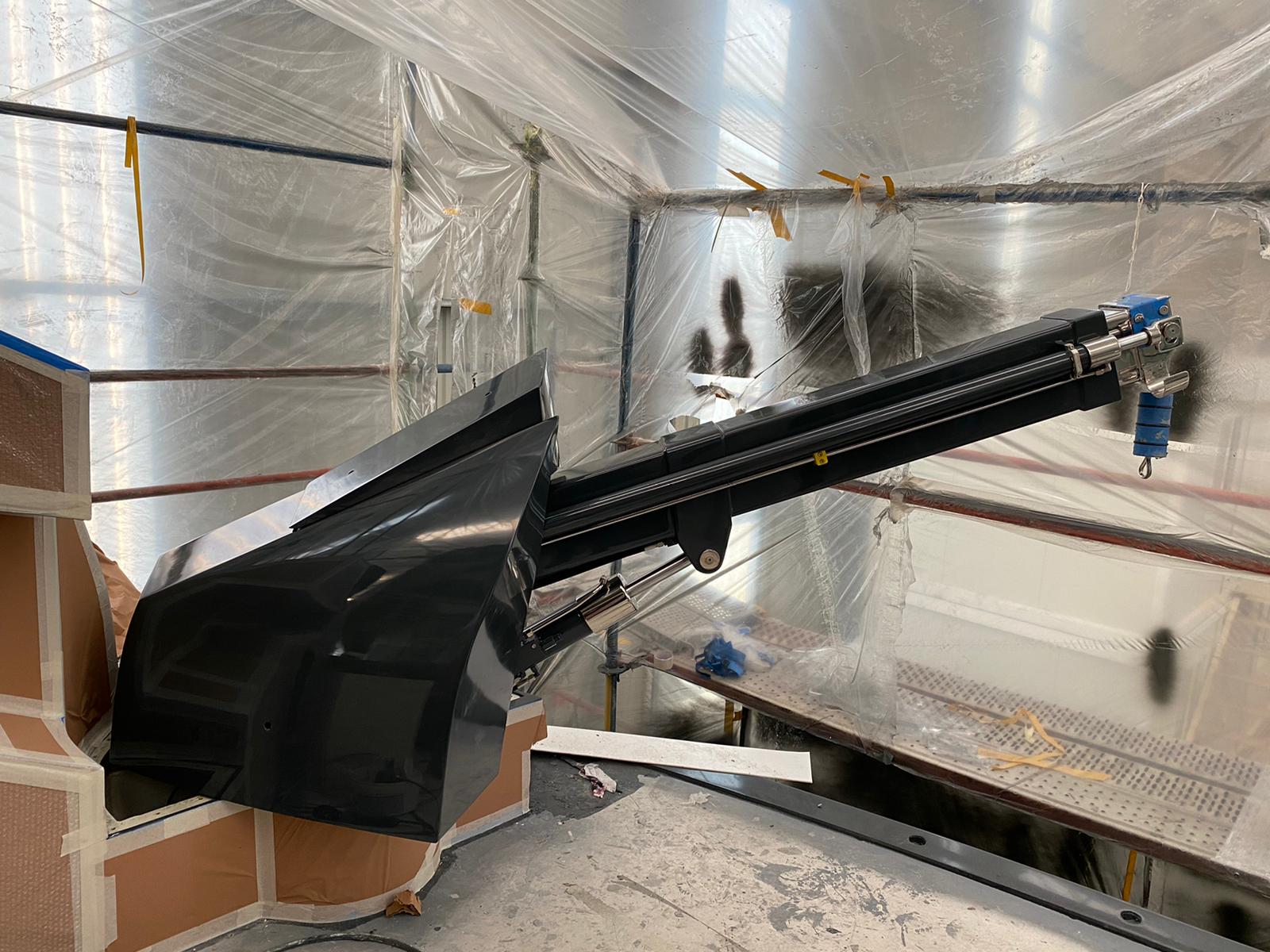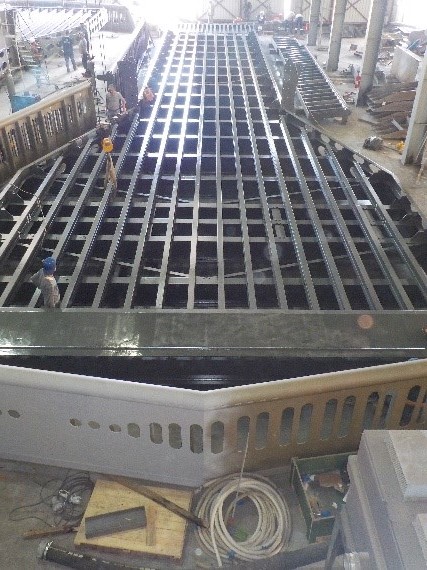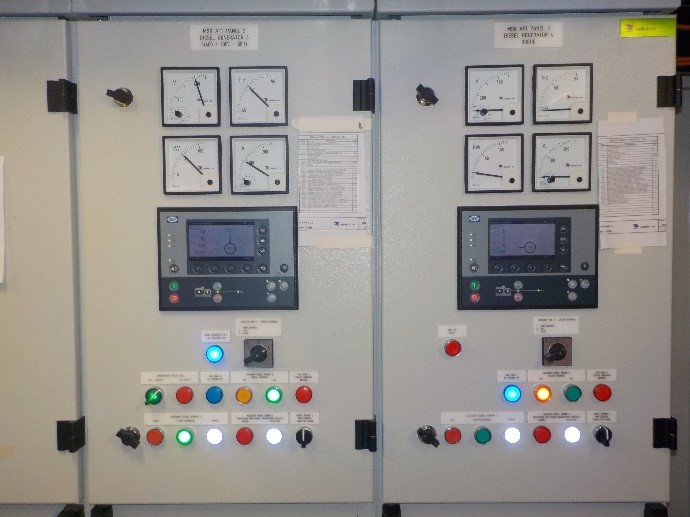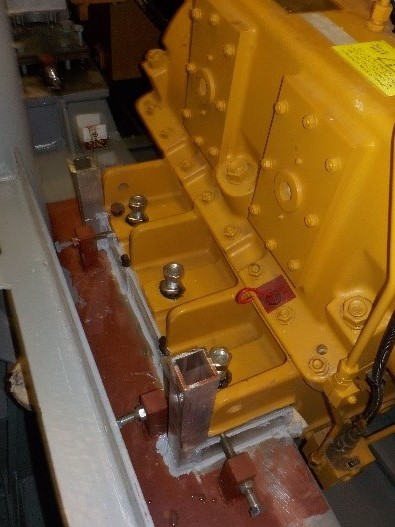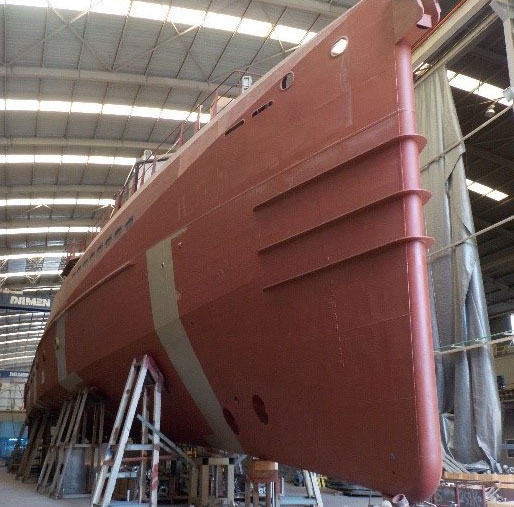 ---
FPCEM spelializes in shipyard follow up abroad, mainly in Turkey, the Netherlands, Italy and Australia.
FPCEM can provide you with a multi-skilled team for important long term projects
FPCEM provides mega-yacht shipyard follow up in partnership with ship management company LMS.
Looking for an expert for your boat or your project ?