merchant marine experience
François Prevôt has been a merchant marine 1st class master in deep sea and off shore navigation for many years.
His expériences as Chief Engineer (supply vessels) and Master (supply vessels, luxury liners) and as merchant fleet director in charge of maintenance, crewing, and safety,s give to FPCEM a solid professional knowledge of vessels and of the « maritime adventure ».
Occupying various functions in engineering consultancy completed his technical competency. Structures, motorization, complex technical systems, etc.
FPCEM proposes its expertise to insurers, brokers, maritime lawyers for all hull and machinery dammage assesments.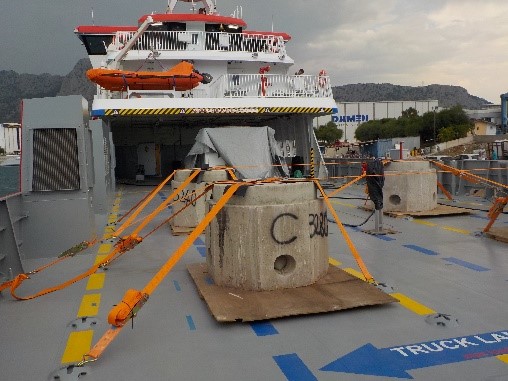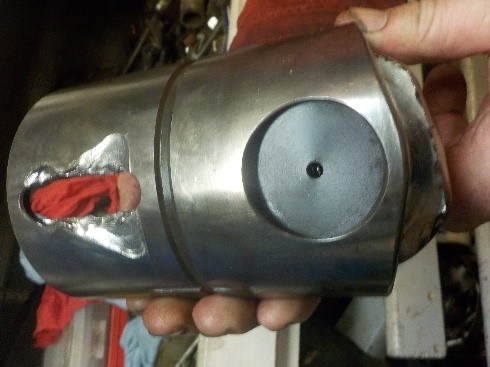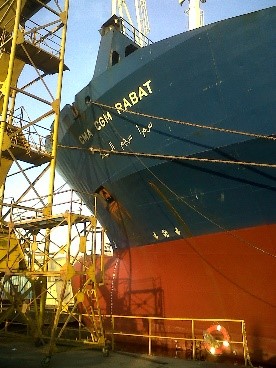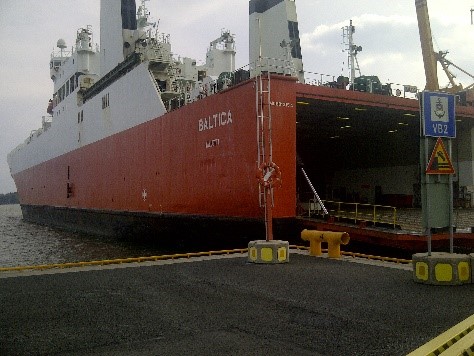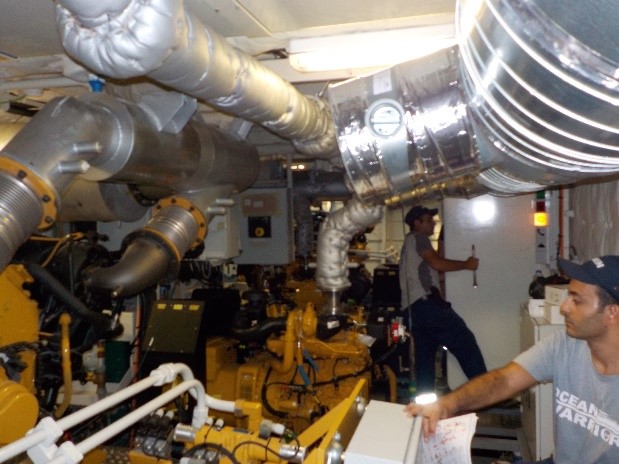 Looking for an expert for your boat or your project ?